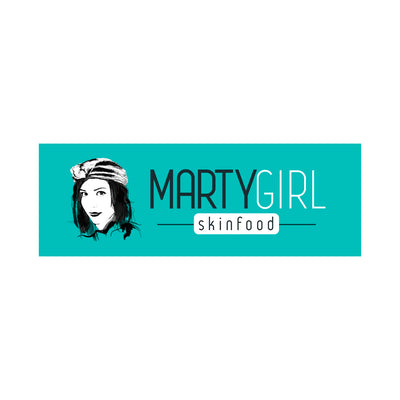 MARTYGIRL
MARTYGIRL is a Natural, Nourishing, Ethical, funky skinfood range, that really works. Every product is 100% handmade and is full of sumptuous, skin-softening, soothing local Martinborough ingredients.
MARTYGIRL is based on the philosophy that you shouldn't put anything on your skin that you wouldn't eat or don't recognize so it's 80% organic and mostly vegan-friendly.
Every product is personally made by Adi a former chef and farmer, in small batches of up to ten. What sets Adi apart from other skincare makers is that her wild, locally hand-harvested ingredients of herbs, weeds, plants and flowers are researched extensively before she infuses them in a gentle way that slowly draws out their healing properties and adds them into beautiful oils, tinctures or glycerine.