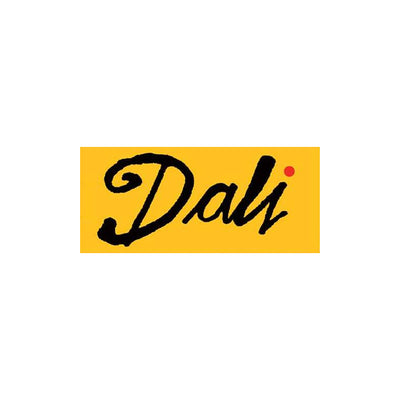 Dali Olives
Olive trees have grown for more than 4,000 years with 2,500 types of olives worldwide. A mere 10% of oil produced is top grade extra virgin.
In Martinborough, Aotearoa New Zealand we draw on this heritage and quality. Olives have grown here only recently. Tuscan and Andalucían ancestor varieties are nurtured on our grove far from their origins. They create distinct, superior olive oil.

Dali Extra Virgin Olive Oil aims to be unique in style and best in class. Dali is bold, interpretative, complex, herbal and fruity with cheeky spice – new world fresh, green, full of joy and beguiling temptation.