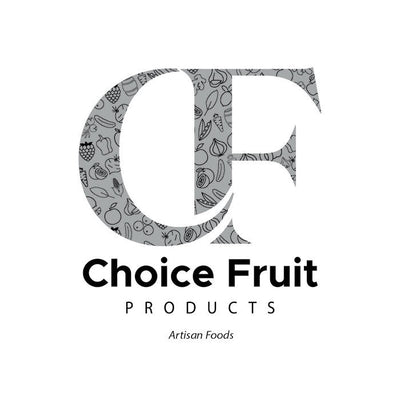 Choice Fruit
Choice Fruit Products is a family owned business supplying artisan foods and gourmet gift baskets New Zealand wide.
Alison and Roy were both brought up by mothers who spent their time baking and preserving, which lead to over 30 years experience in the food industry. Our aim is to bring colour back into all the products which we sell; there is nothing more pleasurable than eating food which not only excites your taste buds but your eyes as well.
Choice Fruit product ranges are 'real food' - we are big advocates for fresh, seasonal, local and organic ingredients, our products also have the added bonus of being in a recyclable/re-usable glass jar - they are dairy free, palm oil free, no MSG, low salt and low sugar with no artificial flavours or preservatives.
We focus on quality, flavour and colour, so our products will become a 'well loved' item in your kitchen.