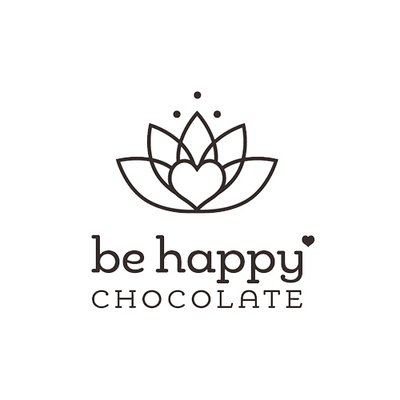 Be Happy Chocolate
Elly and Jon at be happy chocolate are proud to have created a range of chocolate that is dairy-free, refined sugar-free and delicious.
be happy chocolate is handmade in small batches combining raw, organic, unrefined ingredients in a way that preserves their natural goodness. All ingredients are sourced from suppliers who operate ethically and give their growers a fair deal.
be happy chocolate is wrapped in low impact packaging that uses vegetable inks and recyclable and home compostable materials creating a beautiful and uniquely special gift.
be happy chocolate donate 5% of their profits to the Rainforest Foundation who do vital work alongside indigenous communities to preserve the rainforest, fighting deforestation, preserving lands and wildlife and protecting human rights.